glotherapeutics Cyto-luxe Body Lotion
An elegantly-formulated anti-aging body moisturizer with a luxurious application and powerful actives for beautiful skin at any age. Phytostem technology soothes and delivers skin-revitalizing antioxidants while powerful peptides penetrate deeply to help promote
collagen
production and reduce the appearance of wrinkles. Oat Kernel Extract helps lift, tone and soften skin on the body. For all skin types, especially mature skin.
Active Interest:
Distinctive Phytostem Centella (Centella Asiatica Meristem Cell Culture): An anti-aging, anti-inflammatory blend of stem cells and potent active ingredients. Aids in firming, smoothing, toning and reducing wrinkles.
Syn-Coll (Palmitoyl Tripeptide-5): A peptide designed to stimulate the skin's natural mechanism to produce collagen.
Osilift (Oat Kernel Extract): Derived from organically farmed oats, Osilift adheres to the skin to form a continuous and cohesive lifting film. Clinical studies showed skin firming within two hours of application and an anti-wrinkle effect after 28 days of twice daily applications.
Evening Primrose Oil: Contains vitamins and Gamma Linolenic Acid, an essential fatty acid known to reduce transepidermal water loss and increase permeability and flexibility in cell membranes. Topical use rejuvenates tired and aging skin. Dry skin becomes smoother and more supple.
Shea Butter: Known for its healing and moisturizing properties, shea butter is a fatty oil that promotes cell regeneration and circulation. It assists in the treatment of irritation, dryness, dermatitis, eczema and other skin conditions.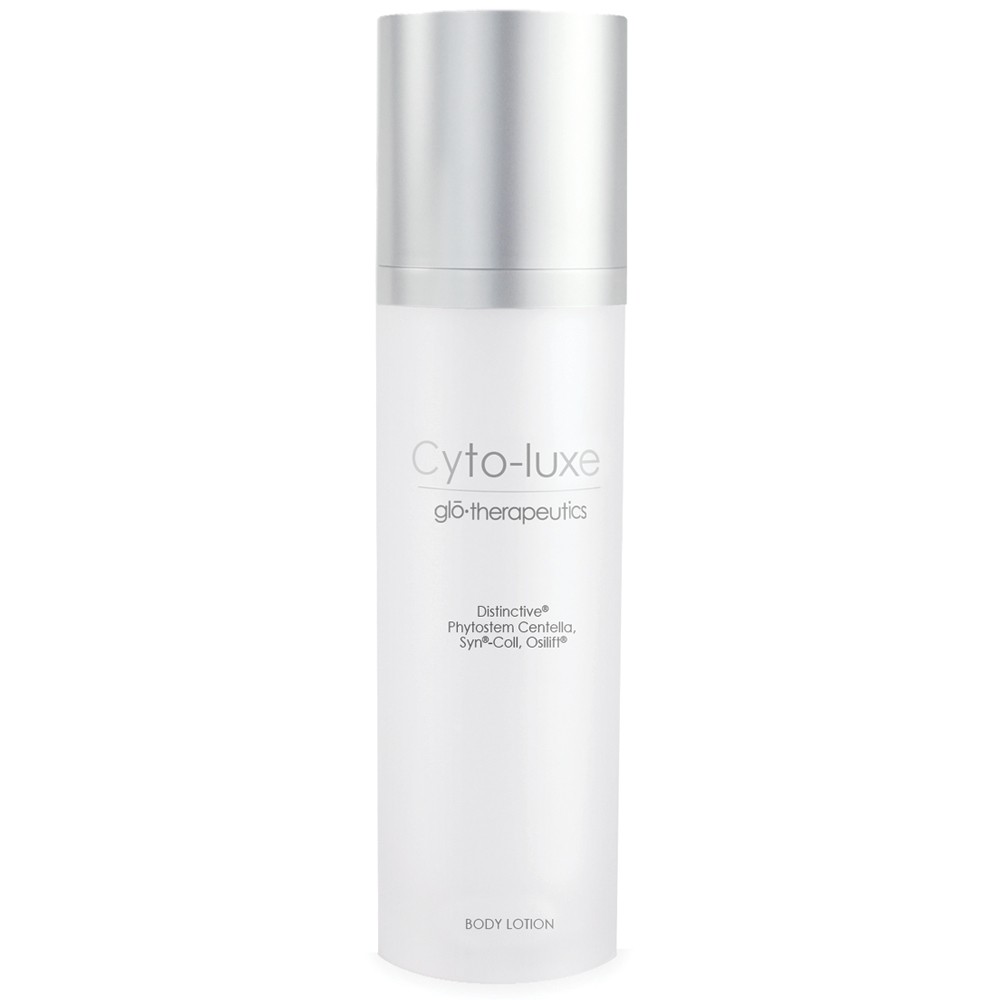 productID=524974652
Searched 22,035 products for a match. Possible dupes found...