glotherapeutics Line Smoother 0.5 oz
This powerful concentrate delivers line and wrinkle smoothing active ingredients for instant skin toning and long-term lifting. Clinically-proven actives at a concentration of more than 40% pack powerful wrinkle-reducing results. Recommended for mature skin. Effect after 28 days of twice daily applications.
Active Interest:
Osilift (Oat Kernel Extract): Derived from organically farmed oats, Osilift adheres to the skin to form a continuous and cohesive lifting film. Clinical studies showed skin firming within two hours after application and an anti-wrinkle
Tens'Up (Chicory Root Oligosaccharides, Caesalpinia Spinosa): An innovative ingredient that combines a lifting action with anti-aging activity. Increases collagen synthesis, for an immediate improvement in skin appearance and long term anti- aging benefits.
Pepha-Tight (Algae Extract): Protects skin cells from oxidative stress preventing damage to collagen fibers. Simultaneously strengthens connective tissue by increasing the formation of Collagen-I.
Gatuline Expression (Acmella Oleracea Extract): A quick acting, anti-wrinkle ingredient with a cumulative effect when used daily. Extracted from a tropical plant, it immediately limits involuntary micro-contractions of the facial muscles. These contractions create facial wrinkles over time.
Coheliss (Rye Seed Extract): Increases the mechanical resistance of skin stimulating fibroblast cells. Restores and boosts key structural and signaling proteins in the dermis.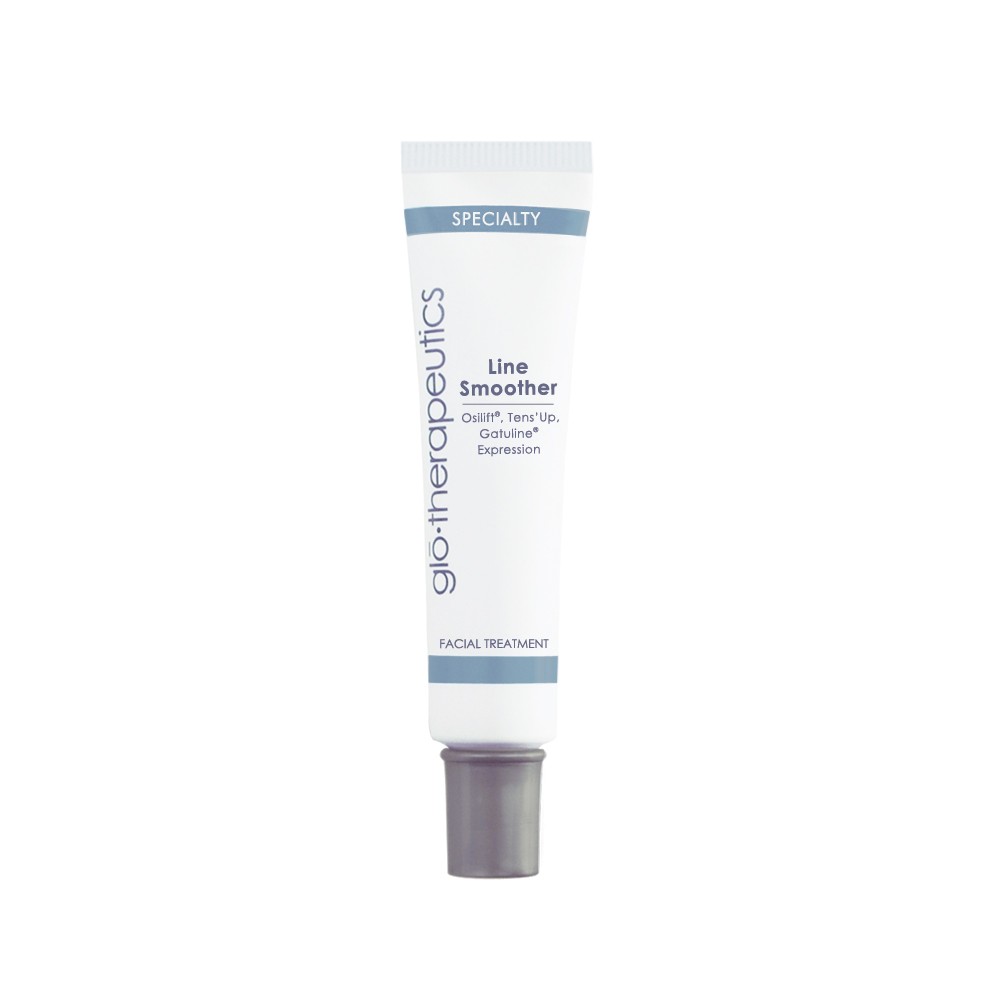 productID=524975257
Searched 22,035 products for a match. Possible dupes found...