Last Amazon price update was: January 14, 2022 10:50 pm
Fake Bake Sport Daily Tan 8 oz
SPORT Unisex Daily Tan has been specially formulated for those with an active lifestyle. Sport does not contain a color guide but does contain two tanning agents which work with the skin's own melanin to gradually build a natural looking tan. Naturally derived tyrosine[2] and hyaluronic acid[3] work to keep the skin hydrated, toned and moisturised and the super-antioxidant Green Tea[1] helps combat the free-radicals that can cause premature aging. This light-weight, non-greasy formula dries quickly and invisibly on the skin and does not clog pores. Great addition for the gym bag or home for today's athlete.
Directions
For best results, apply daily as your body lotion. Rub thoroughly and evenly on clean skin. Use sparingly over elbows, knees, knuckles, and heels. Wash hands immediately. Color will develop gradually in a few days and contin[4]ual use will allow you to build and maintain your beautiful, natural-looking tan without the harmful effects of the sun.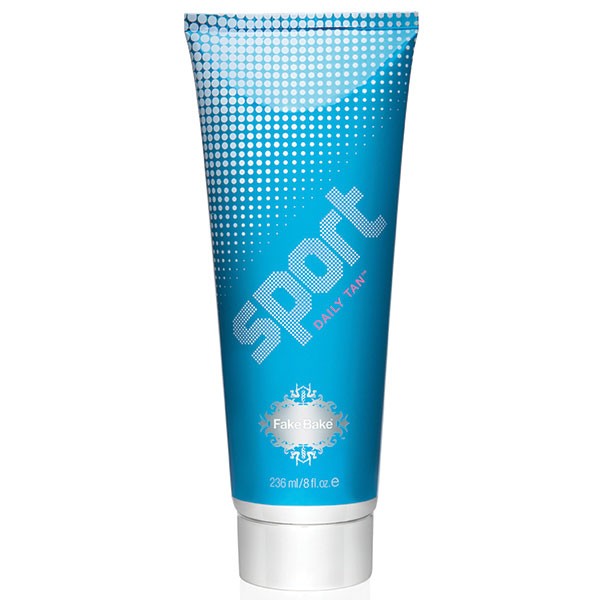 productID=535727851
Searched 22,035 products for a match. Possible dupes found...